The kitchen is the heart of your home. It's where you spend a lot of quality time together as a family,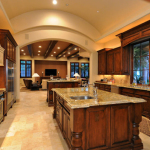 and many of your important events and special moments take place there. It's a central gathering place, a major attraction for entertaining and may also be the location of many important family discussions.
We can design and build a kitchen of your dreams, one that will be the envy of everyone who sees it. Our planning process involves working with you to carefully select every tiny detail.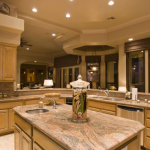 At Arizona Design and Remodel, we take the time to listen to what you want, and then help make that vision a reality. We feel it's important that every part of your kitchen be as unique as you are, and that your kitchen perfectly reflects your taste and personality. We will tailor the plans to your individual tastes and needs, so you get a totally unique kitchen created just for you!
Why Arizona Design and Remodel?
The benefit to choosing Arizona Design and Remodel for kitchen remodeling is that we will always strive to fulfill your desires. Your kitchen design will be yours, if you need help we can offer design help and suggestions.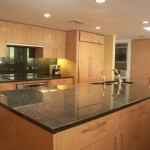 We use a custom, proprietary software system to price your project.  Initial estimates are given with reasonable assurance based on the scope of work discussed.  Final pricing is done with each item on a contract, spelled out in detail with a price that will not change unless the scope of work changes
Contact Arizona Design and Remodel today for all of your residential or commercial remodeling or repair needs call 602-400-2483 for your free consultation.